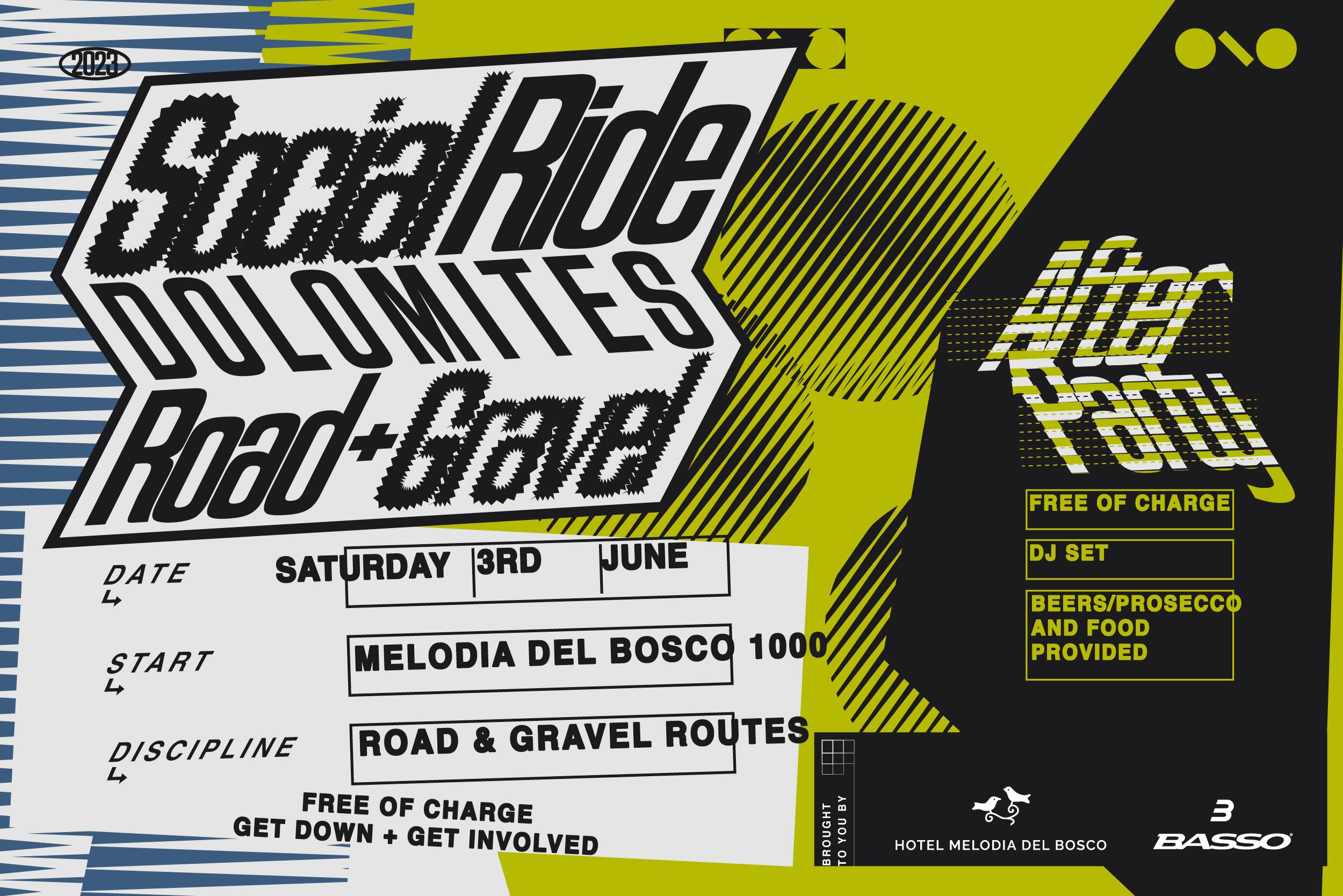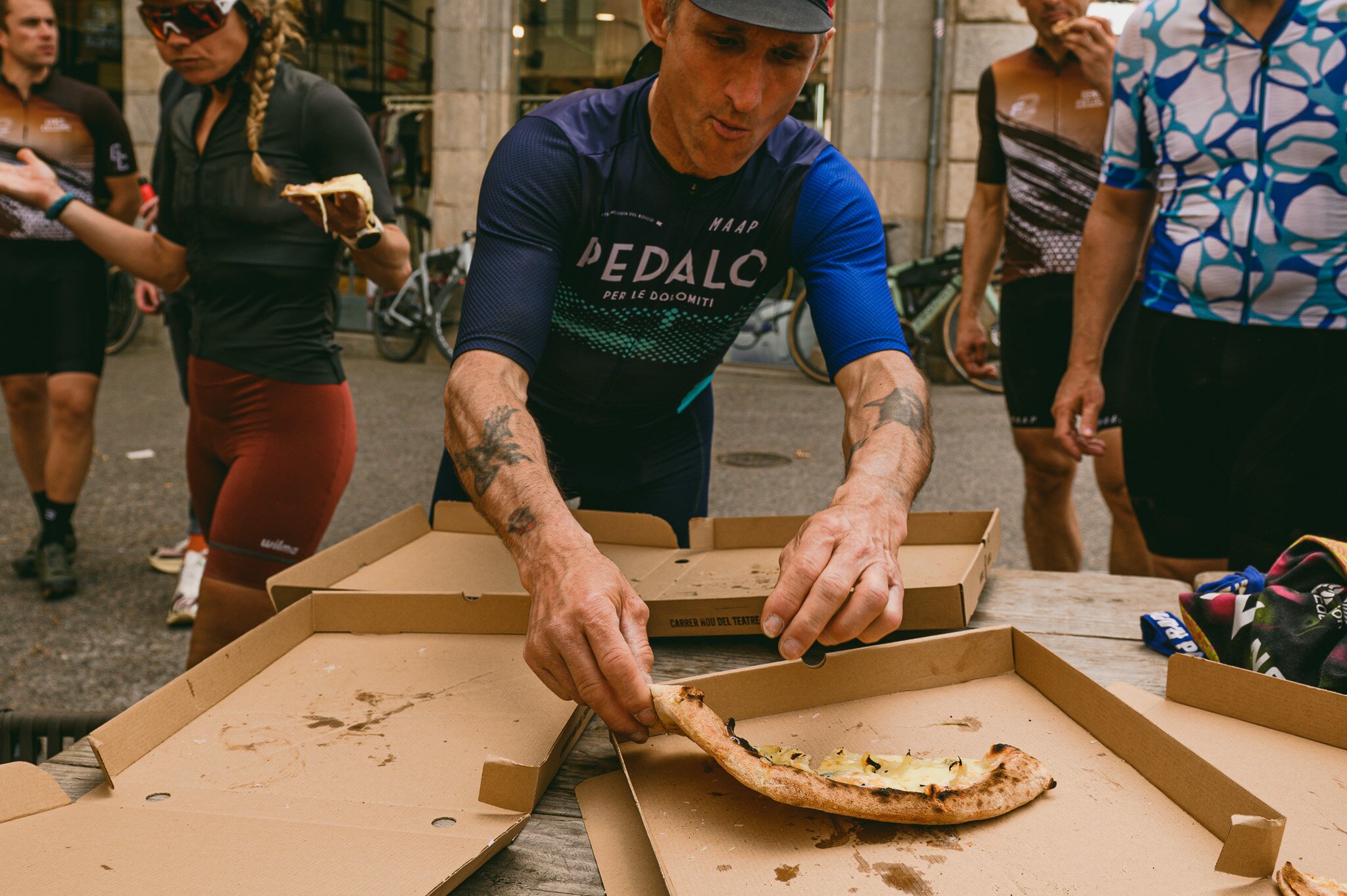 Saturday 3 June 2023
On this special weekend Hotel Melodia del Bosco partners with Basso Bikes to bring the popular Bassano Social Ride up in the mountains. There will be 2 rides on the day, both Road/Gravel. The rides both leave at the same time and are scheduled to arrive back at the hotel at the same time.
Upon arrival back at the hotel there will be food, refreshments, beers and a DJ set from Marco Salmaso.
Social Ride Dolomites road or gravel – you can choose!
9:30 am we meet at Hotel Melodia del Bosco
10:00 start of the rides
Road Route

Gravel Route
After Party on the lounge bar terrace
DJ set, prosecco, beer and food is provided
rides free of charge
no reservation needed

COME, BE SOCIAL, RIDE SOCIAL!