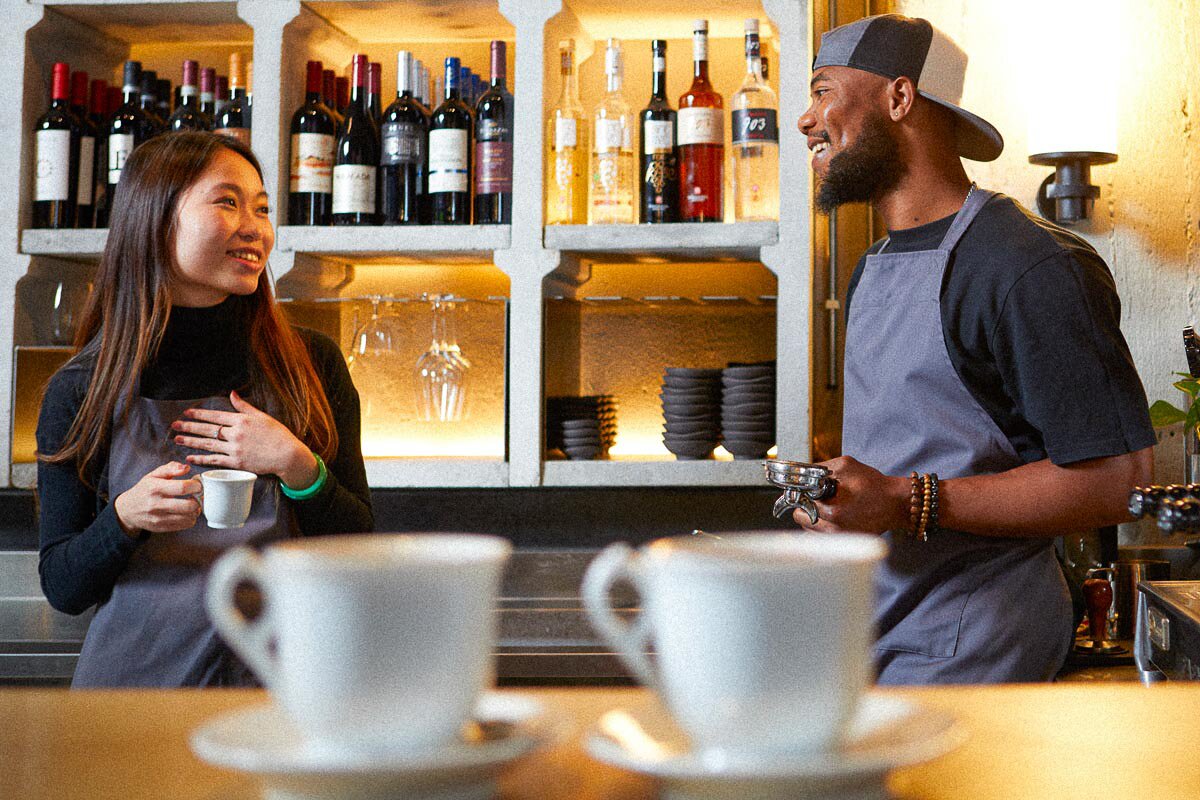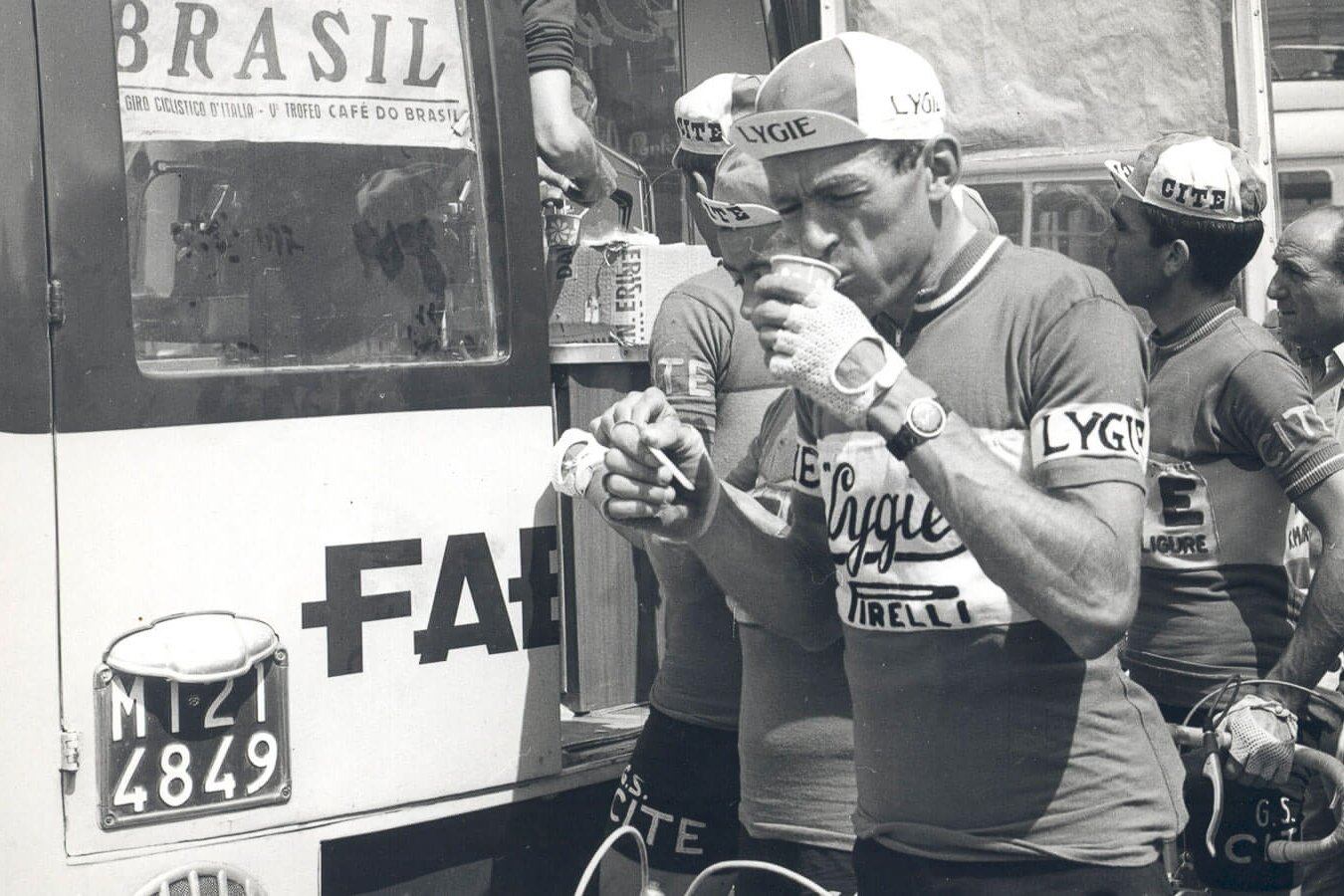 Follow the Giro… and drink a good coffee
Faema has always been connected to cycling. The decision to sponsor a cycling team was born in the late 1960s. For a decade, the Faema brand was featured on the jerseys of champions such as Merckx, Adorni, Gaul and Van Looy.
Coffee and Giro d'Italia, two passions with a typically Italian flavour
A 3-year partnership – launched in 2022 – which has stirred the passions of fans and today aims to provide a poppy and innovative snapshot of two passions - coffee and the Giro d'Italia - that embody the concept of this year's partnership: #TheWayWeLove
Basso and Faema are two companies that enhance their production in Italy, transforming it into a true pride of Italian manufacturing culture in the world. A collaboration that began a few years ago and will lead to exciting new projects.
We are delighted to host at Hotel Melodia del Bosco the Faema Coffe Tasting Workshop part of the Basso Experience.
The workshop will take place on the terrace of our lounge bar on Saturday, 27 May and will be runned by one of coffee masters of Faema. Choose between 4 different timing schedules:
3.00 - 3.45 pm
4.00 - 4.45 pm
5.00 - 5.45 pm
6.00 - 6.45 pm